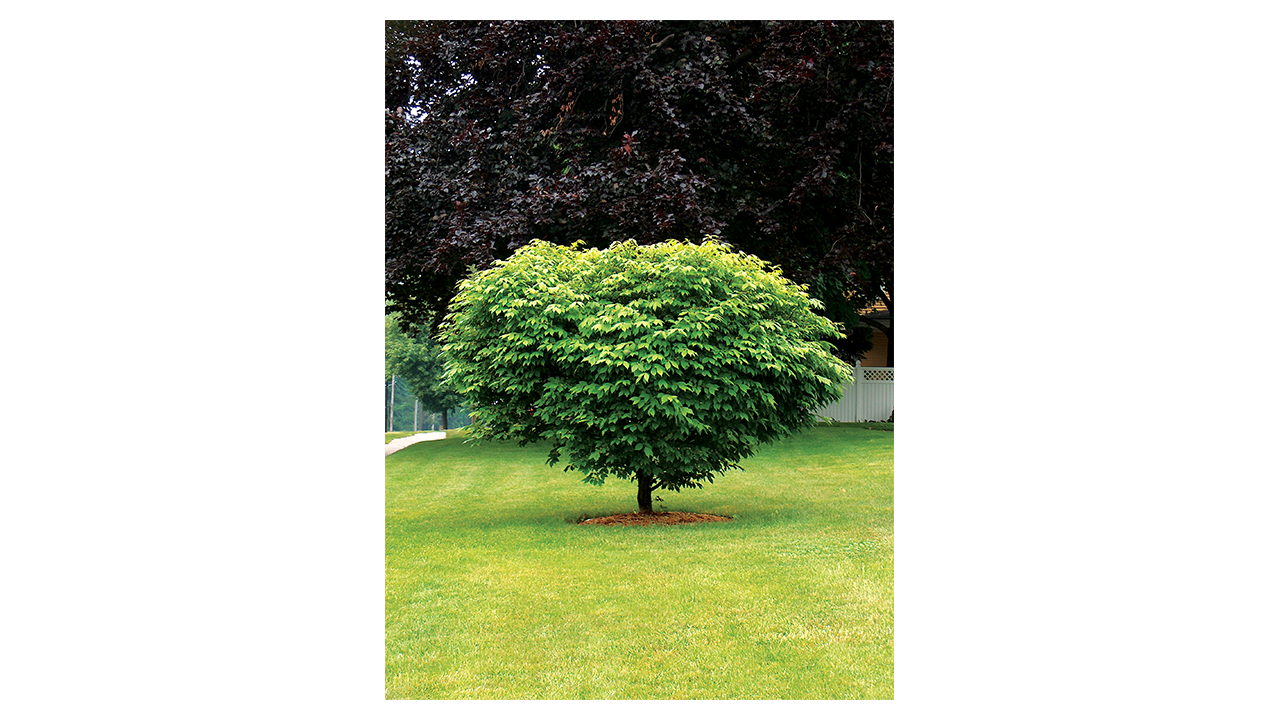 This document is a one-stop summary, including definitions, of the environmental labels and certificates achieved with the third-generation HP Latex.
HP Latex Ink helps your day to enable a more comfortable and welcoming operation with the use of water-based ink technology, meaning no reactive monomer chemistry to deal with, no hazardous air pollutants (HAPs), no special ventilation, and odorless prints.
HP Latex Ink helps you win with differentiation to access new business with low emitting prints, certified UL GREENGUARD GOLD for unrestricted full room coverage, A+ rated Émissions dans l'air intérieur, and meets AgBB criteria.
HP Latex Ink helps our future to aspire to a world without waste with the use of recycled plastics, recyclable or returnable supplies and prints, and EPEAT and ENERGY STAR rated.
HP Latex is designed for sustainable impact.

The attached document applies to HP 821, 831, 871, 881, and HP 3M 891 Latex Inks used in HP Latex HP 300, 500, 1500, and 3000 series printers (sometimes referred to as third-generation HP Latex).