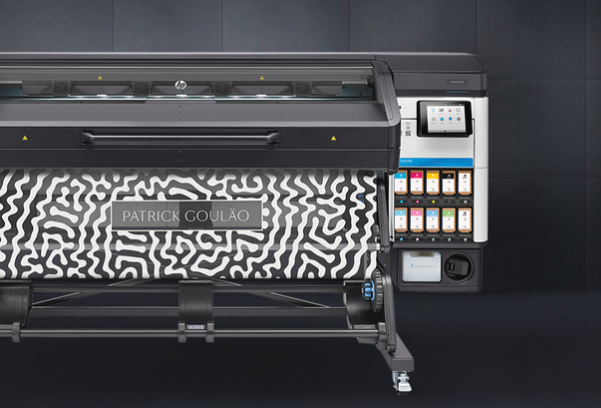 Do you have an HP Latex 700W Printer and you want to learn how to clean the white ink connections, ensure optimal performance, and guarantee the best performance? If so, we have prepared the following training for you: HP Latex 700W Printer - Clean 1 Liter ink connections.
Join the global trend of online learning at your convenience anytime, anywhere.
Go to the PrintOS Learn App now, the central learning platform for your print organization, and start learning with a wide range of free courses by following these links. Remember, you need to have a PrintOS account and a registered HP Latex 700W Printer to access the training. You can get more information here.