In this course, you'll learn how to create an FSDU with corrugated cardboard, including how to print on this material (learning how to use the edge holders kit and some other tips and tricks for best results), how to create the cutting job (including crease and cut lines), and how to mount the job for final result.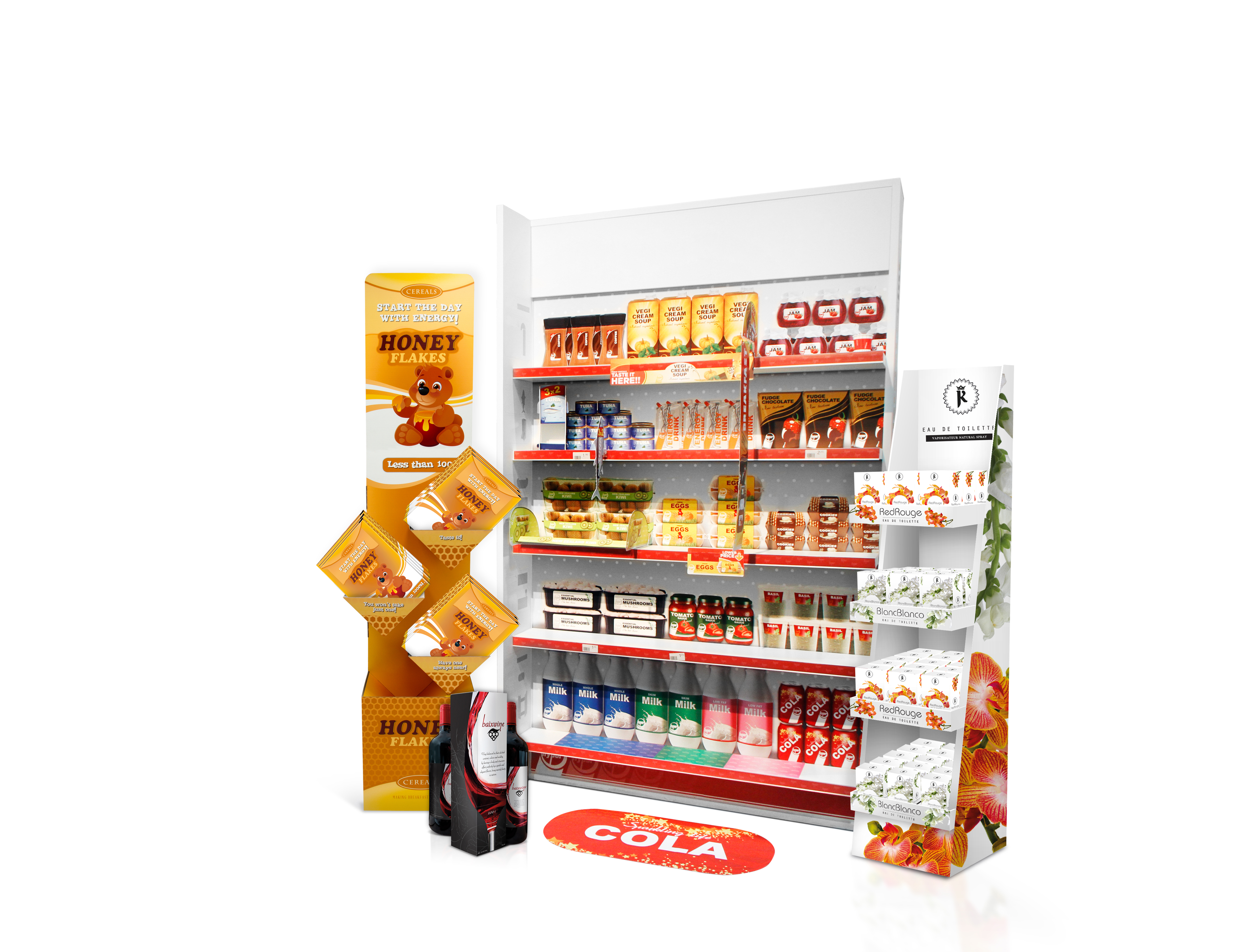 Enroll on HP Latex R-Series Printers – Free Standing Display Units with Corrugated
Cardboard course.
To access the training, you need to have a PrintOS account. You can get more info here.