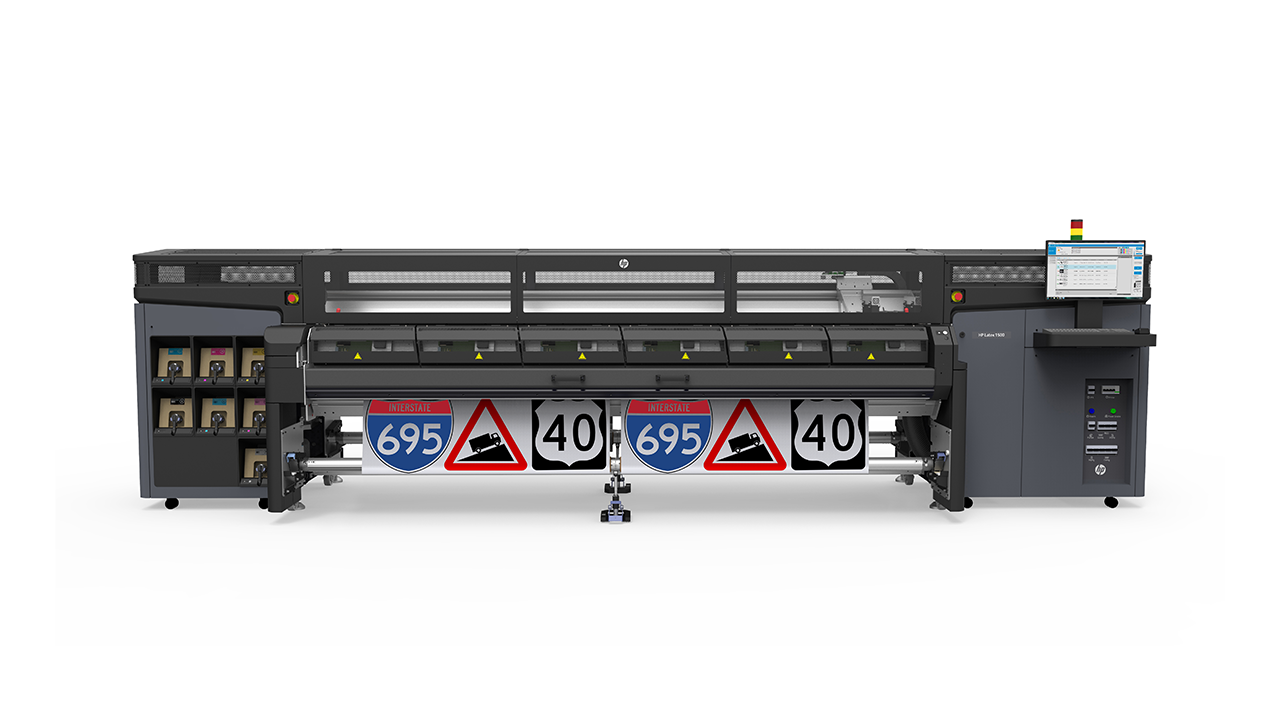 To print traffic signs with your HP Latex 1500 Printer, you need to use the SAI Flexi PRINT& CUT Authorized 3M Traffic Edition L1500 RIP.
The attached document provides detailed information on the following:
Key benefits of this software.
How to activate your SAI license.
How to install the RIP.
How to set up the traffic signage profiles.
How to create a traffic sign using the SAI Flexi Designer.
How to RIP the files to be printed.
Also, have a look at the following articles for more information about how to print traffic signage with the HP Latex 1500 Printer:
How to print colored traffic signage on HP Latex 1500 printers