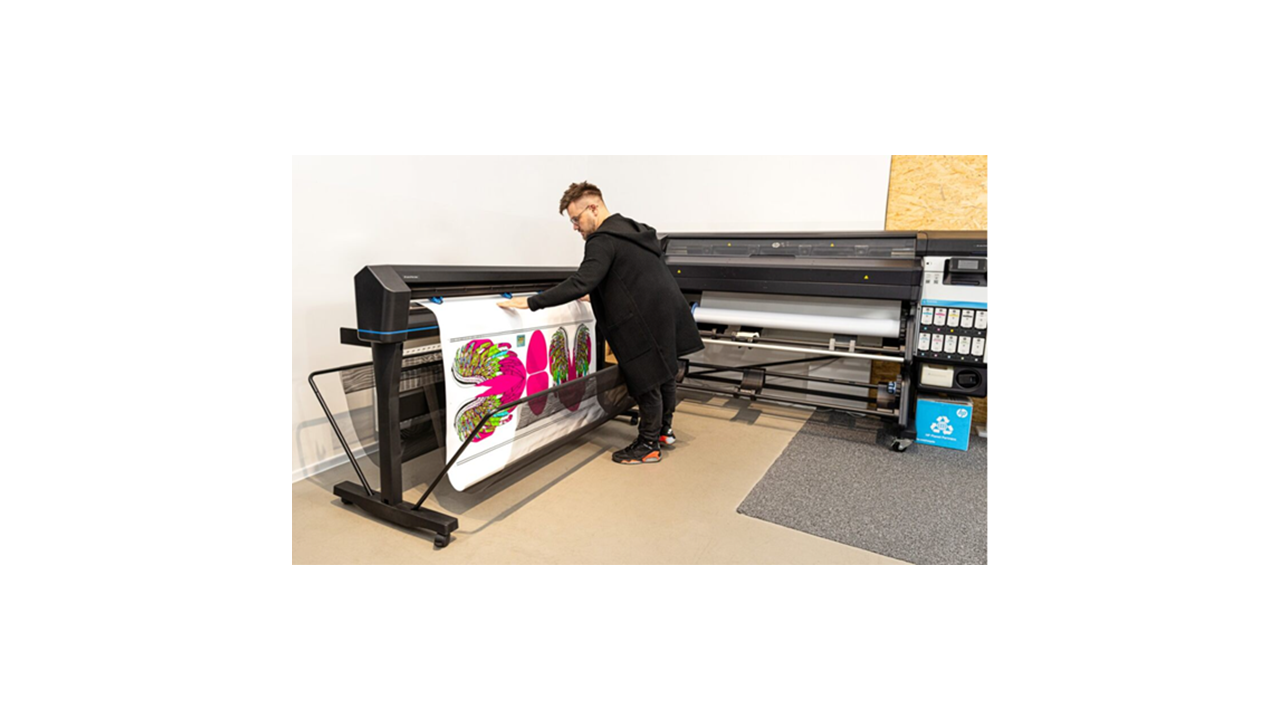 HP Learn is the educational platform within PrintOS. It contains everything you will need to learn about your printer in one convenient hub, including:
Easy-to-digest lessons focused on a wide variety of topics from applications to color management.
Training modules and videos specific to your printer.
HP certifications in various skills can be obtained by following the available Learning plans.
Important: To access some of the courses and videos in the HP PrintOS Learn, you must have the printer for which the course was developed installed in your PrintOS account.
Did you know that with your HP Latex 630 Print and Cut Plus Solutions you can print over different media types and produce all kinds of stickers?
In this post, we'll show you how through the Sai – RIP Software you can prepare the cutting marks, nest print jobs, and add OPOS & HP Barcode to white substrates, transparent or colored. For this reason, we have created a set of videos to show you how to get the most out of your HP Latex 630 Print and Cut Plus Solutions, helping you to expand your business and explore new applications. Additionally, you'll gain an overview of the print jobs editing workflow.
Join the global trend of online learning at your convenience anytime, anywhere. Click on the links below and become an experienced user.
Page nesting with the Production Manager
OPOS marks with the Production Manager
Select the cutter device & add the HP Barcode