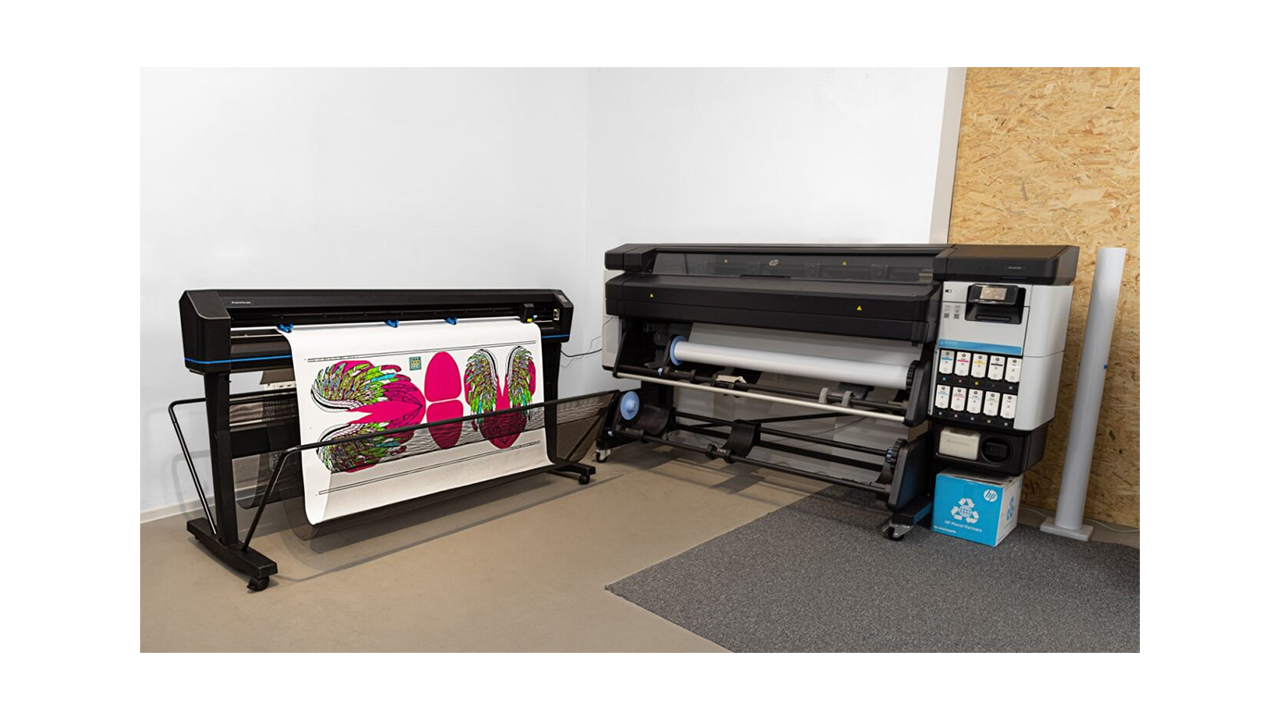 HP Learn is the educational platform within PrintOS. It contains everything you will need to learn about your printer in one convenient hub, including:
Easy-to-digest lessons focused on a wide variety of topics from applications to color management.
Training modules and videos specific to your printer.
HP certifications in various skills can be obtained by following the available Learning plans.
Important: To access some of the courses and videos in the HP PrintOS Learn, you must have the printer for which the course was developed installed in your PrintOS account.
The NEW HP Latex 630 Printer series is here. If you already have one and you want to take a look at its main components and features and learn more about it, we have prepared a video that will introduce you to your printer.
Join the global trend of online learning at your convenience anytime, anywhere.
Click on the link below to start your experience.