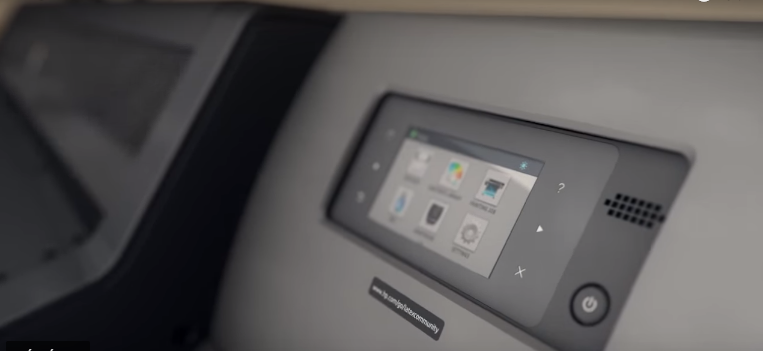 For HP Latex 200 Printer series, we offer a line of support programs agreements to give you peace of mind as you run your digital printing operations:
Full Coverage:
An all-inclusive program providing outstanding coverage:
Parts & Remote:
An entry-level service program for print service providers seeking uninterrupted productivity:
Initial troubleshooting process:
Once you log a case with HP or via an HP Authorized Service Partner, the support technicians will work to get your printer back up and running as quickly as possible. Our qualified support agents will work with you to remotely troubleshoot the problem.
Onsite Service:
Why choose HP for printing services?
When you place your printers under HP contractual services programs, you know they are supported by certified experts. These programs allow you to:
With the industry's largest services organization, HP and its Authorized Service Partner network offer unique opportunities to enjoy end-to-end solutions and support. From the data center, to workflows, to digital printers, we can help you get the most from your graphics business environment.