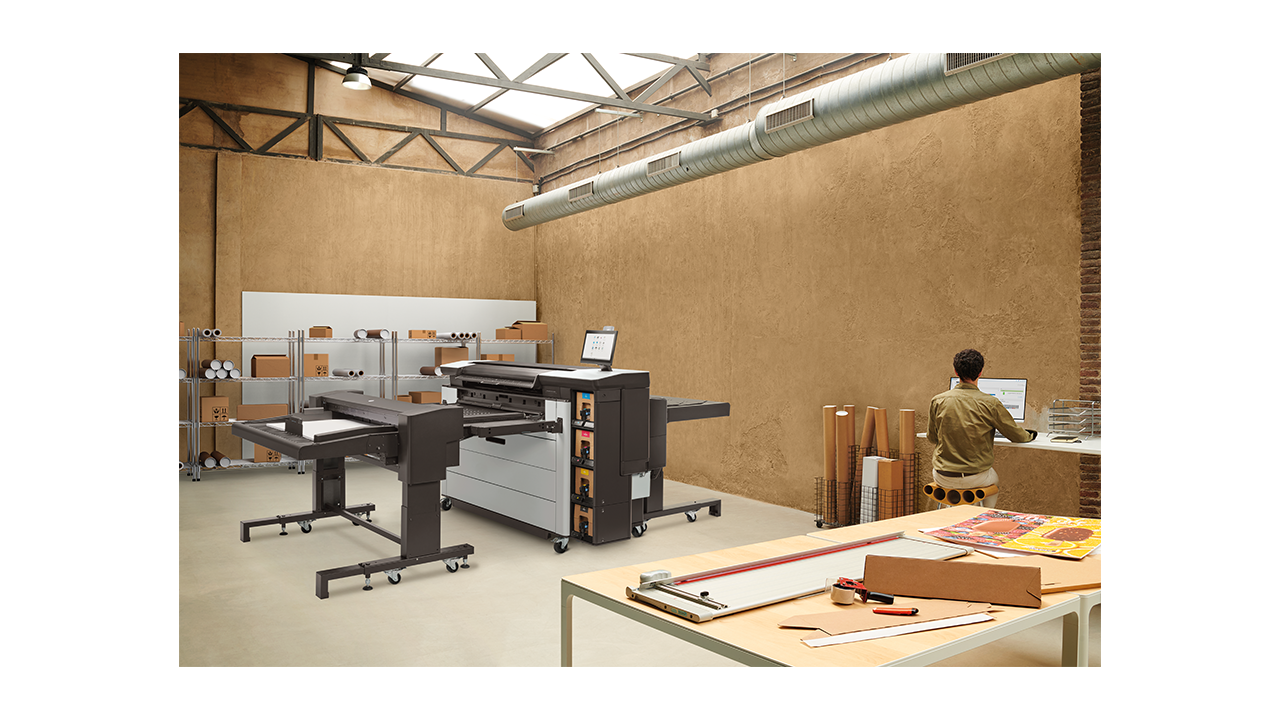 HP Learn is the educational platform within PrintOS. It contains everything you will need to learn about your printer in one convenient hub, including:
Easy to digest lessons focused on a wide variety of topics from applications to color management.
Training modules specific to your printer.
HP certifications in various skills that can be obtained by following the available lesson plans.
In today's post, we will be talking about the courses designed to provide the user with the necessary knowledge to get the most out of the new HP PageWide XL Pro printer, different procedures you can apply, and the usability of the accessories and software associated with the printer.
Links to the courses (English version):
We hope you enjoy it!