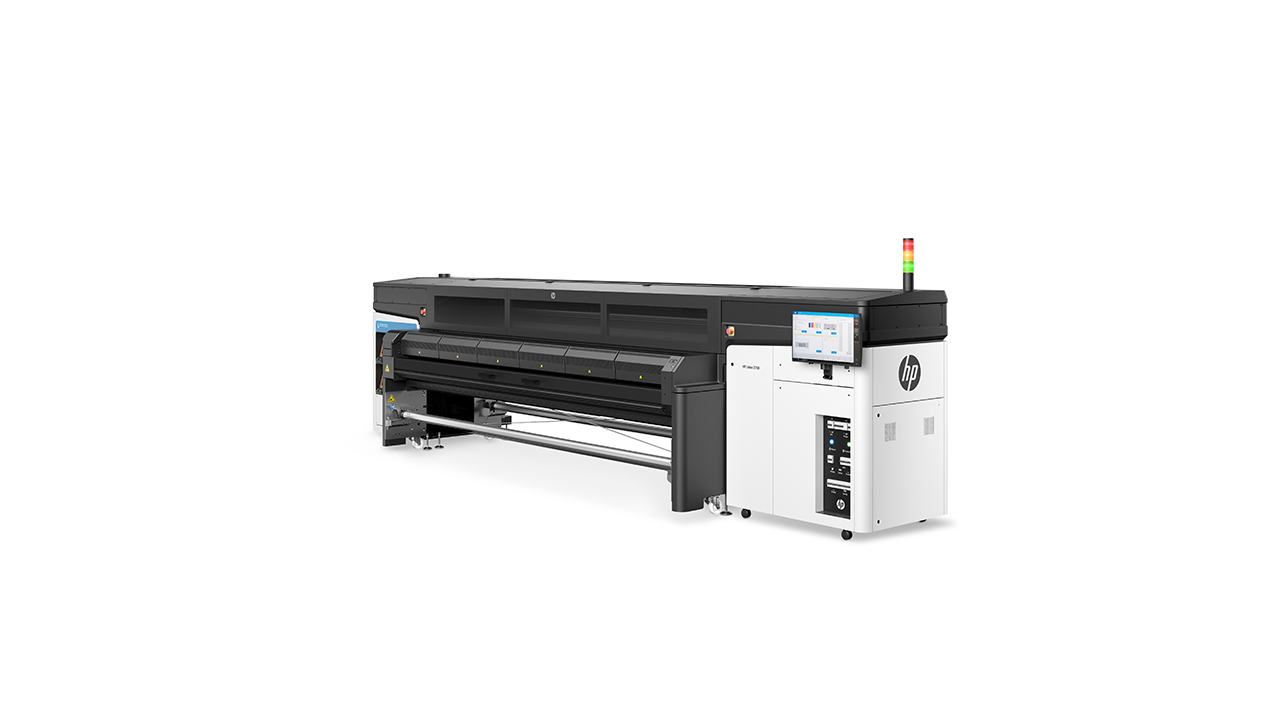 New versions of firmware and software for the HP Latex 2700 Printer series are available to download.
HP recommends that all printers are upgraded to the new firmware and software as soon as possible. New printers must be upgraded during installation.
New functionalities and improvements include:
Automatic Printhead Alignment.
Automatic PH alignment adjustment when modifying the printhead to paper space.
Rotate jobs in IPS.
Printing color Printmodes in White configuration.
White layer movement in IPS to mitigate White to Color misalignment.
The vacuum setting can be set to 0.
Add new media plot on White Printmodes.
Beacon reports an empty supply.
Printer logs package creation from IPS UI ("Report a problem" option).
Energy consumption improvement when the machine is turned OFF.
New maintenances for ink collector when using white.
Other fixes.
For additional details access the attached document.