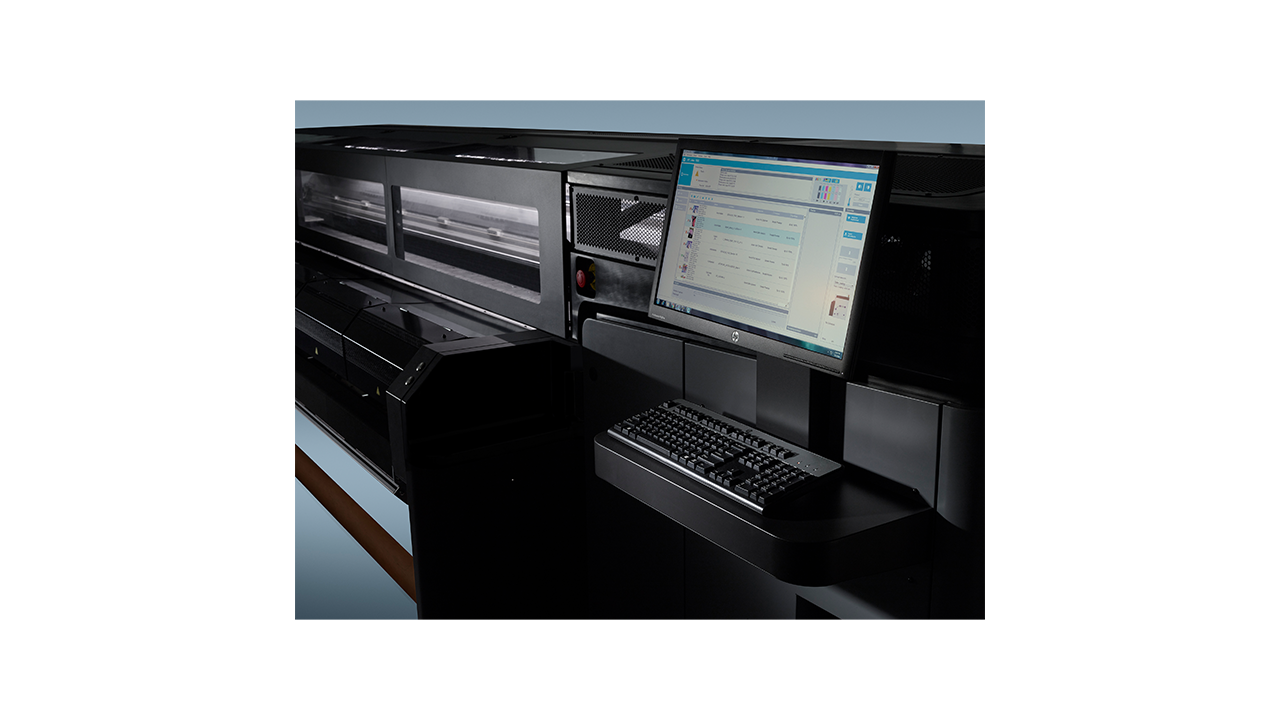 New firmware and software versions (IPS and Print Care) are available to download for the HP Latex 1500 Printers. HP strongly recommends that all printers are upgraded to the new firmware and software.
The release includes the following improvements and new functions with respect to previous versions:
Default value for remaining substrate on load
Job notes alignment could be configured on left or right
Printed files can now be automatically deleted once completed
Have a look at the attached file for additional details.