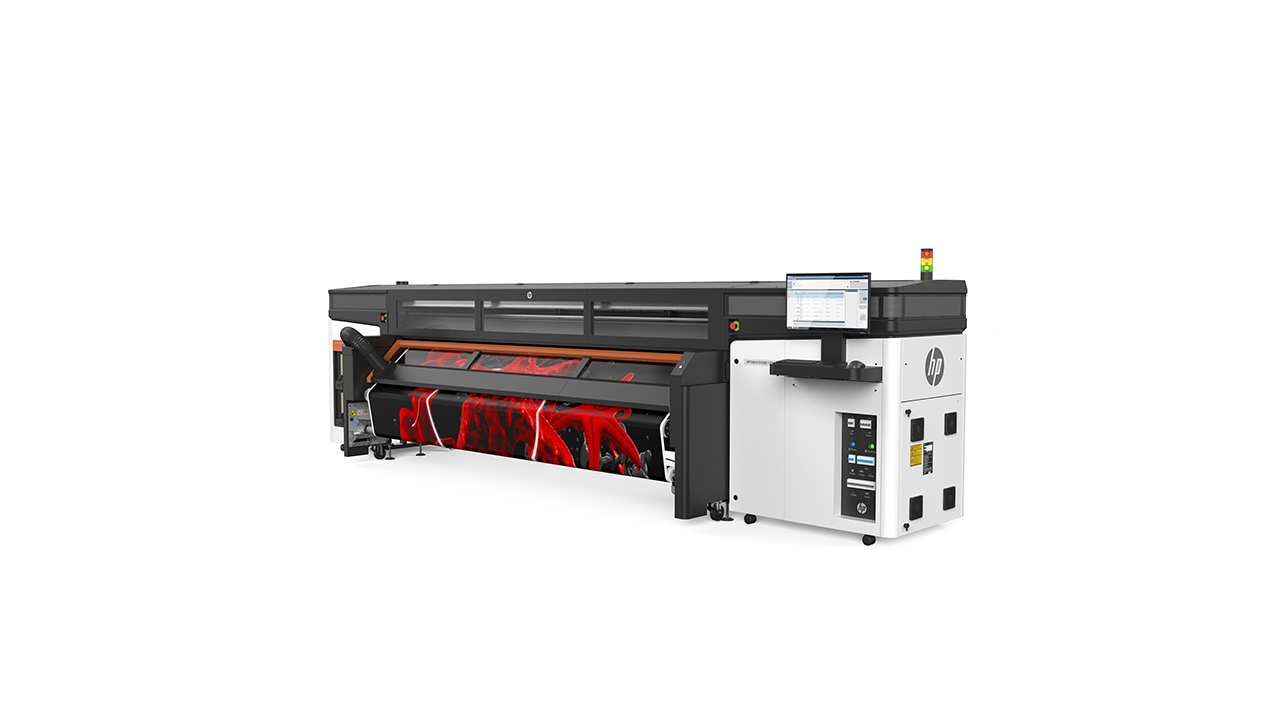 New versions of firmware and software (IPS and Print Care) for the HP Stitch S1000 Printer Series are available for download. This firmware version can be used for printers with and without the contact heater.
Highlights of this release:
Drying system errors (17.XX) improvements
New fields on the service plot
Diagnostic 22002 "Air pressure system" removed from normal mode
New carbon filter installation diagnostic for user
Upgraded printers with contact heaters now identified
Diagnostic 47010 removed from Print Care
Diagnostic 47006 enabled for operator mode
Start of the queue gap increased to 500 mm
Start of the queue gap timeout removed
Color bar position configuration enabled
Issues with intermediate tank end of life after replacement resolved
Bug in diagnostic 91004 fixed
Minor fixes and improvements.
Print Care maintenances issues fixed
See more details in the attached document.