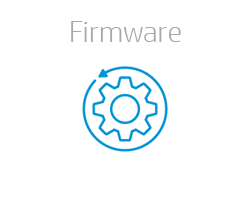 New versions of firmware and software (IPS and Print Care) for the HP Latex 3x00 Printer Series are available to download.
IMPORTANT: HP strongly recommends that all the printers are upgraded to the new firmware and software as soon as possible. New printers may need to be upgraded during installation.
Remember that this upgrade is user installable, so please contact customers to advise them about this new release.
New release available from www.hp.com/go/Latex3000/downloads
•Firmware: ALTAMIRA_12_01_01.2.
•HP Internal Print Server (IPS): v2017.5.11.3.
•Print Care: v2.2.5.1
IMPORTANT: Ensure that the printer is connected and able to synchronize so that Print Care can get proactive update warnings from the HP servers whenever a bug has been fixed or a new version is available.
This is a General Availability version. It should be installed in all new and existing printers following the instructions attached.