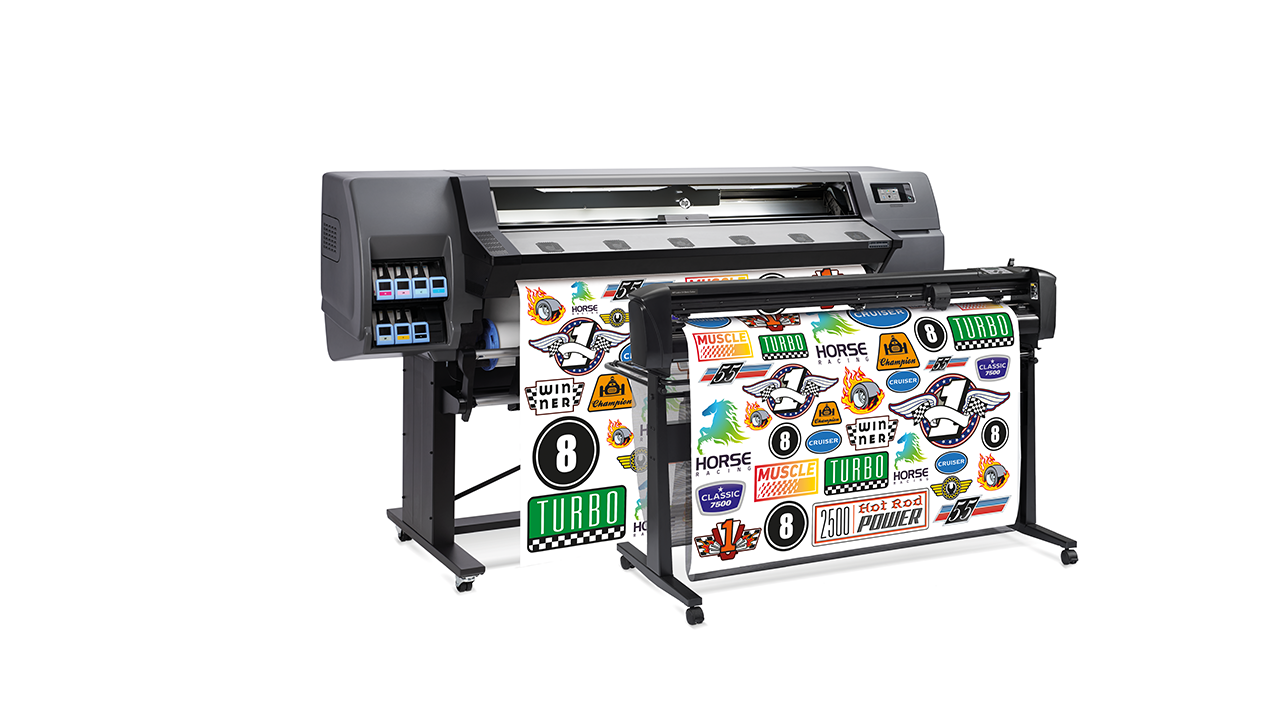 The latest firmware build for the HP Cutter Plus is now available to download and install. This new version includes new features and fixes detailed below.


Where to find the latest HP Cutter firmware build
The new version is available in the product support page at hp.com.
HP Latex 54 Basic Plus Cutting Solution
HP Latex 54 Plus Cutting Solution
HP Latex 64 Plus Cutting Solution


Release notes summary
Fix for an issue that was causing the cutter front panel to not display the correct pressure and speed when not using the HP Barcode.
Improved the reliability of the HP Barcode reading process.
Improved accuracy when reading OPOS lines (OPOS XY, OPOS XY2, and OPOS Xtra).
Fix for an issue that was impacting cutting accuracy when cutting a job was printed or loaded with skew.
Media sensor calibration is now available under Settings > Calibrations > Media sensor setup.
Fix for the functionality that automatically advances the media a set distance (set from the RIP) after the end of the job.
New workflow that allows changing OPOS origin to line to allow placing the right pinch roller outside of the right OPOS mark when using special media (only printers with white ink).
Removed the option to change the alignment mode in the cutter front panel.
Fixed an issue that was causing the barcode server in Onyx RIP to not work properly.