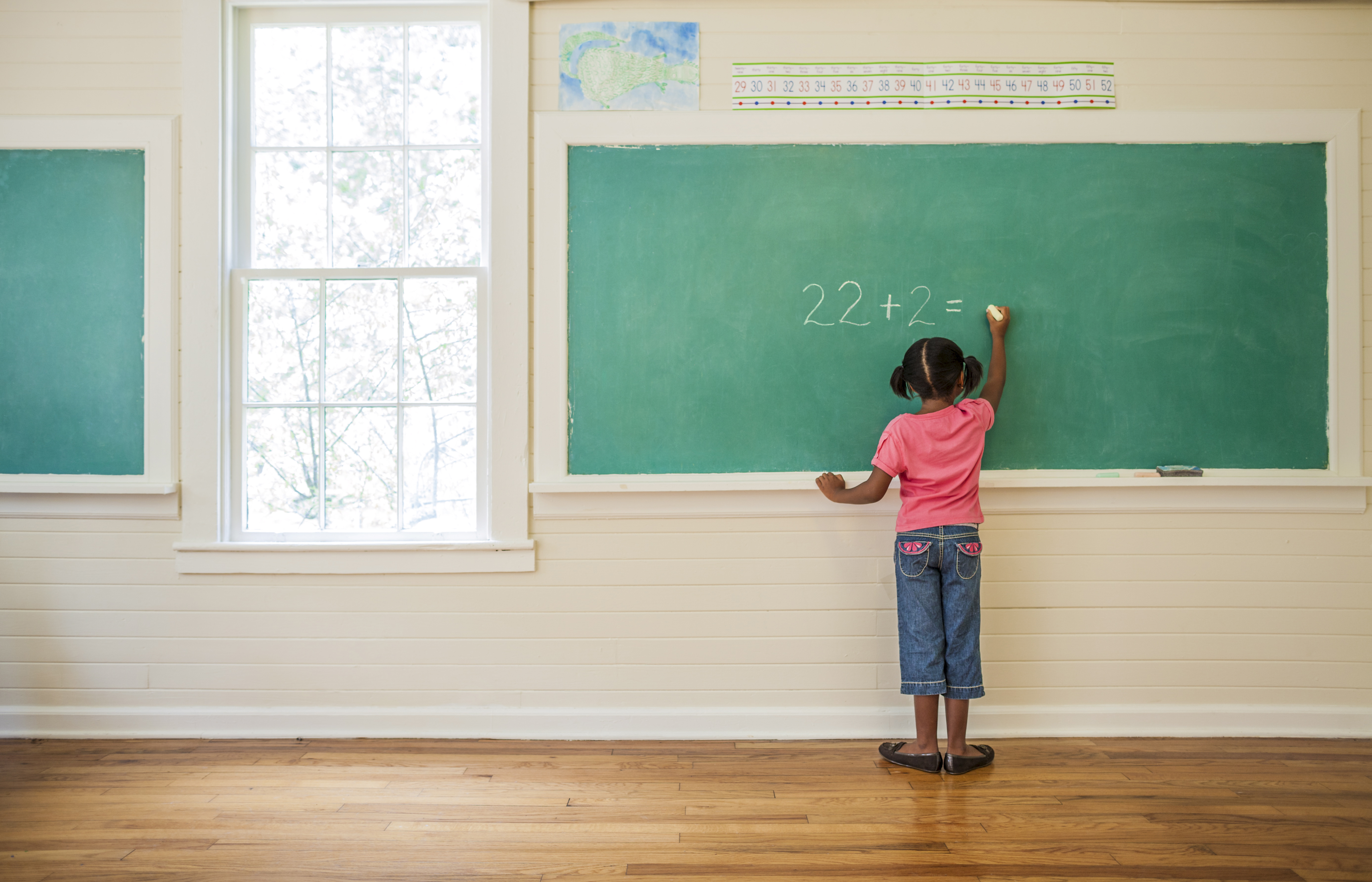 We are pleased to announce that we have published a new web page at Learn with HP to provide access to HP Latex R-series printer training resources.
This is a new initiative to provide a single access point for all customer-oriented training related to HP Latex R‑series printers.
It contains all the information and training necessary to operate the printer, and provides an unmissable opportunity to learn about different applications, color, white ink, all the basics, and much more.
Please download the document below.