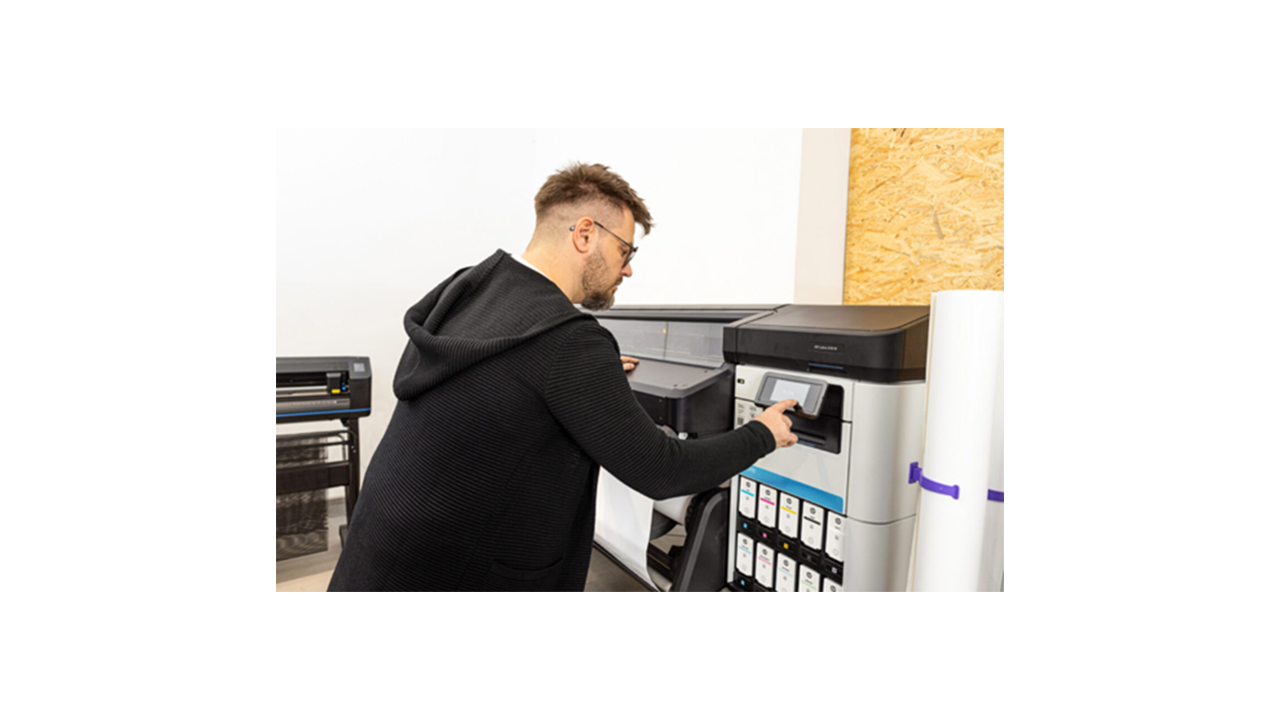 HP Learn is the educational platform within PrintOS. It contains everything you will need to learn about your printer in one convenient hub, including:
Easy-to-digest lessons focused on a wide variety of topics from applications to color management.
Training modules and videos specific to your printer.
HP certifications in various skills can be obtained by following the available Learning plans.
Important: To access some of the courses and videos in the HP PrintOS Learn, you must have the printer for which the course was developed installed in your PrintOS account.
If you just bought a NEW HP Latex 630 Printer and want to learn more about it, we want to share with you a set of videos that will help you become an advanced user. By watching these videos, you'll gain a better understanding of the basic main tasks to use your printer correctly, as well as the preventive user maintenance procedures to ensure the longevity of your printer.
Join the global trend of online learning at your convenience anytime, anywhere. Click on the links below and become an experienced user.
How to load a roll into the printer
How to check the nozzles' status
How to replace an Ink cartridge
How to run the Substrate advance calibration
How to replace the Maintenance Cartridge