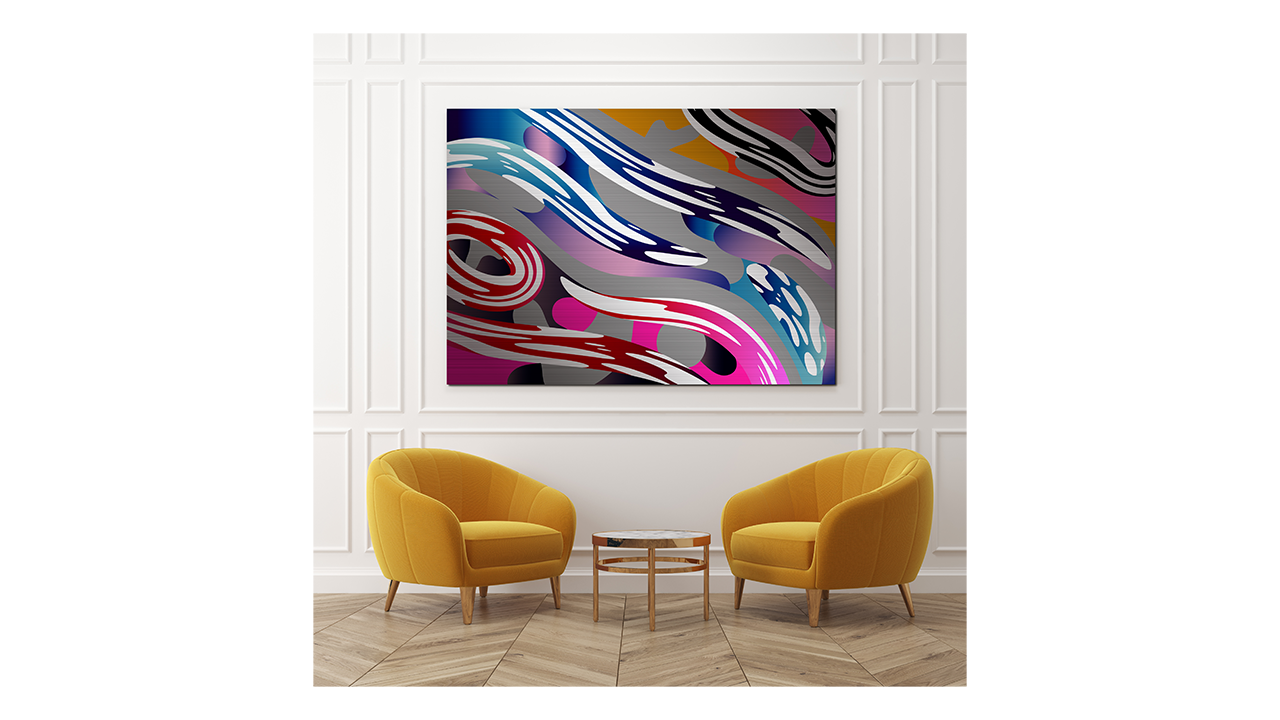 This article is presenting the new certified Aluminum Composite Panels (ACP) for HP Latex R Printer Series.
These boards have been co-developed to improve durability, especially in terms of resistance to wet external agents (Wet scratch and Windex rub). ACP are targeting Interior Decoration and Outdoor Permanent Signage, high-value applications that allow growing a higher-margin business.
To print ACP in HP Latex R Printer Series, there is a list of recommended media, available in HP Media Solutions Locator:
Profiled only: 3A Dilite, Dibond, AluDecor, Sekisui
CERTIFIED:

New! RedBOND Plus Advanced white9016 matt
New! RedBOND Advanced white9016 matt
See the attached document for additional details.
Check out also the "How to print on aluminium composite panels with the HP Latex R Series Printer" cookbook.