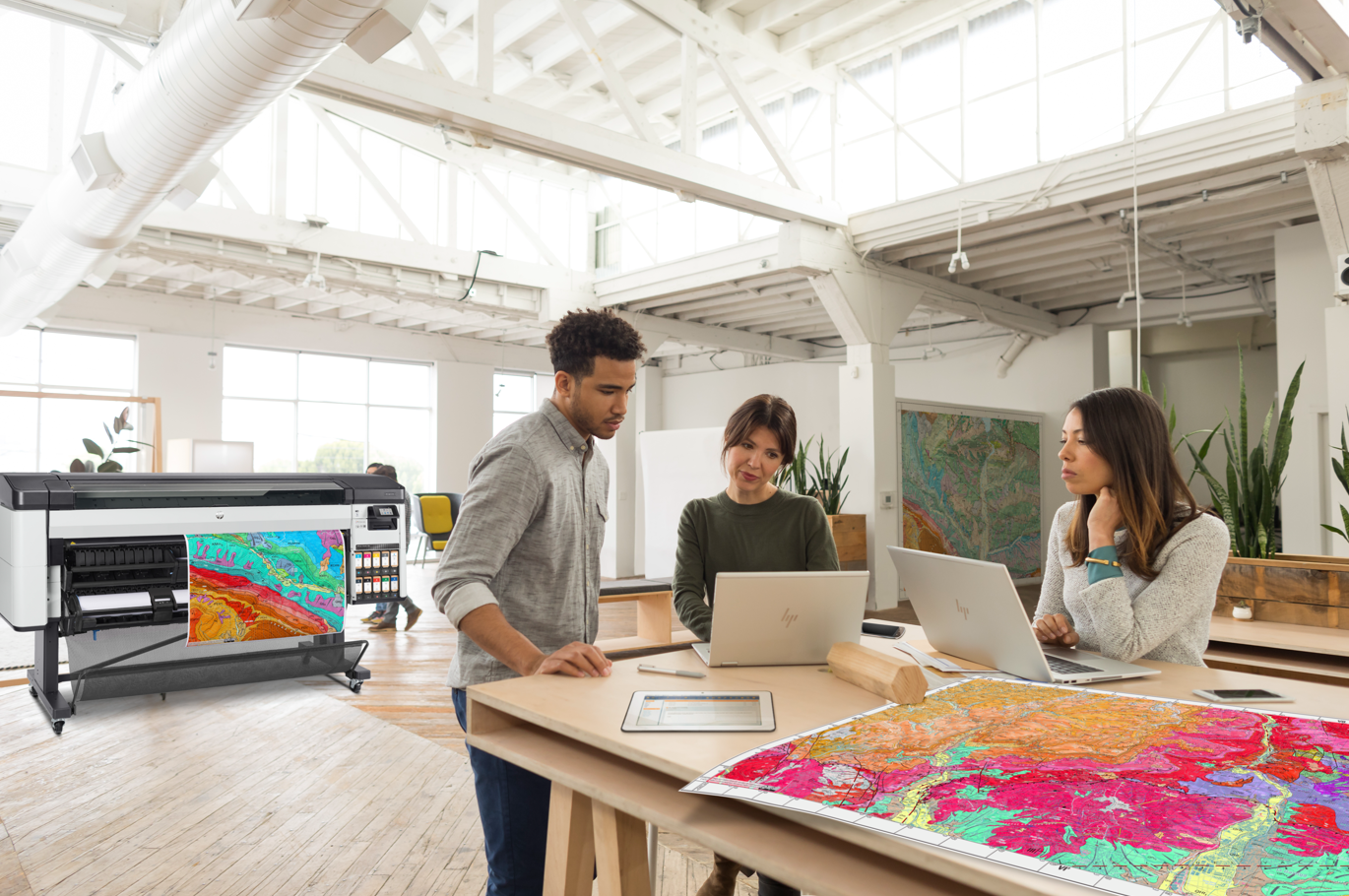 If you just purchased your HP DesignJet Z6 Pro or Z9+ Pro, and you want to become an advanced user, we have prepared the following training for you.
Join the global trend of online learning at your convenience anytime, anywhere.
Go to the PrintOS Learn App now, the central learning platform for your print organization, and start learning with a wide range of free courses by following these links. Remember, you need to have a PrintOS account and a registered HP DesignJet Z6 Pro or Z9+ Pro 64-in Printer to access the training. You can get more info here.
How to use the printer: all you need to know before starting to print
Module 1 Printer Overview
Module 2 Paper Handling
Module 3 Job queue Management
Module 4 Ink System
Maintain the printer: Learn the basic maintenance tasks of your printer
Module 1 HP Control Print
Module 2 Optimize print
Module 3 Replace a printhead and clean connections
Module 4 Replace the maintenance cartridge
Module 5 User Maintenances
Color Management Essentials: Discover how to perform different calibrations and to create your own Color profile on your printer
Module 1 Color Management Essentials
Module 2 Color Profiling